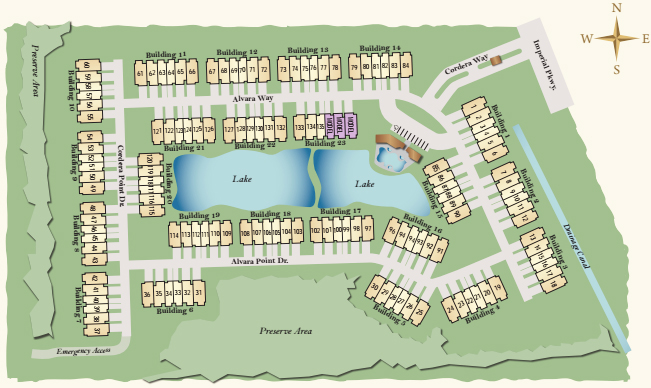 View All Cordera Listings
Amenities:

Gated Community

Clubhouse

Fitness Center

Pool & Spa
The Cordera Community in Bonita Springs, Florida
After more than 30 years of operations that now span 70 markets in 26 states, the award-winning home construction enterprise of D.R. Horton has earned acclaim as "America's Builder."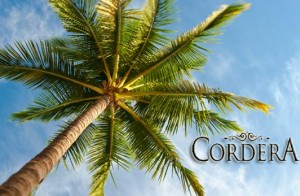 In Southwest Florida, the company is especially esteemed as one of the best in their business. One need only consider the brand quality evidenced through their work in communities like Tuscany Point or Fiddler's Creek of Naples, Mirasol at Coconut Point or McGregor Reserve in Fort Myers. In these and dozens of other communities, D.R. Horton has left an indelible impression of excellence by establishing home environments that homeowners love. The company is now preparing to add to their legacy with The Cordera community in Bonita Springs, Florida. Cordera is currently being developed along Imperial Road in Bonita Springs. The grounds here include lakes, wood preserves and space sufficient for 138 home sites. The town house designs come in three different floor plans that accommodate several bedrooms, bathrooms and garage parking for one or two cars. Regardless of the style, D.R. Horton exacts masterful attention-to-detail in the incorporation of quality interior and exterior elements, and uncompromising adherence to superior standards of building. That tradition will no doubt continue as development proceeds at Cordera.
Location is a Luxury!
While amenities here include a clubhouse, fitness center and community pool, complementing all these aspects is the fact that Cordera is situated in a wonderful location that allows residents to more readily access all that awaits just outside the community. Cordera's placement along Imperial Road imparts convenient access to Naples as well as The Village of Estero; either community is only minutes from Cordera. What's more, several of the regions most respected retail centers and restaurants are also only minutes from the community. For those drawn to designer shopping and fine dining, options include Coconut Point Mall, Miromar Outlets and Gulf Coast Town Center; these venues are mere minutes from The Cordera community in Bonita Springs.
Minutes from Marvelous Beaches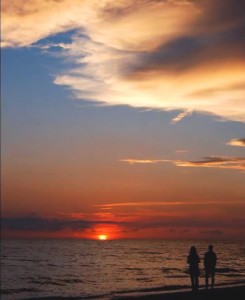 For those who prefer collecting shells as opposed to shelling-it-out at stores, several of Southwest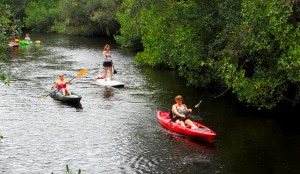 Florida's most-celebrated of scenic beaches are only a short drive from Cordera. From the glam sands of Barefoot Beach and the romantic roll of the tides at Lovers Key to the world famous waters off Sanibel Island, these and other gorgeous escapes on the Gulf of Mexico are appreciably close to Cordera. As for other great outdoor adventures, consider enjoying an excursion along the Estero River, only some ten minutes from Cordera. This gentle winding waterway flows west from Estero before spilling into the estuary waters of Estero Bay. This is an excellent place to kayak, catch fish or catch a glimpse of the variety of avian species that thrive in this vital habitat.
Let the Games Begin!
Sports enthusiasts will rave over Cordera's connectivity to venues such as Germain Arena which not only serves as a home to the Florida Everblades Hockey Team, but also one of the most dynamic teams in arena football, the championship-winning Florida Tarpons. Germain Arena is less than ten minutes from Cordera and it also serves as a great venue for concerts by leading recording artists and an array of other cultural events that take place throughout the year. Only a few minutes away from here, in Fort Myers, there's a home run in baseball action at Jet Blue Stadium or Hammond Stadium. These venues are known as the official home-away-from-homes for the Boston Red Sox and the Minnesota Twins. For those that prefer NCAA basketball, Alico Arena and the Florida Gulf Coast University Eagles are also only some ten minutes from Cordera. Of course, in Southwest Florida, no sport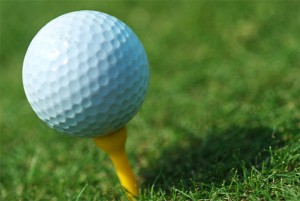 may be more significant than golf. With its per capita composite of public and private holes, the region is recognized as "The Golf Capital of the World." Cordera is fortunately positioned at the epicenter of all this activity. Some of the region's finest fairways can be found mere minutes from Cordera, from the Arnold Palmer-designed course at Wildcat Ran and the Raymond Floyd-designed course at Raptor Bay to the course at Old Corkscrew, the region's only stand-alone Jack Nicklaus signature course. These and numerous other courses are close to Cordera. Families will further appreciate the proximity to community parks, schools, churches, healthcare services and much more.
Don't Delay, Call Today
Given D.R. Horton's brand recognition, the quality and affordability of the homes and the stellar location in Southwest Florida, be assured that many buyers will clamor to Cordera. Although the community has not yet been fully developed, home sites will likely sell as soon as they come on to the market. If you're looking to secure a newly constructed home in a great neighborhood, Cordera offers a very compelling opportunity. Be sure to stay informed so you can take immediate advantage of opportunities as they are made available. Should you wish to receive more information as soon as it becomes available, or would like to arrange a tour, please submit the contact form below. Our team is happy to provide you with more insight about the Cordera community of Bonita Springs as well as any other of the outstanding neighborhoods in Naples, Estero and Fort Myers.